HIGHLIGHTS:
LAZY MONEY PRODUCTS: LIFE W-LTC WITH FULL ROP AND LTC PAID IN CASH
Listen and Learn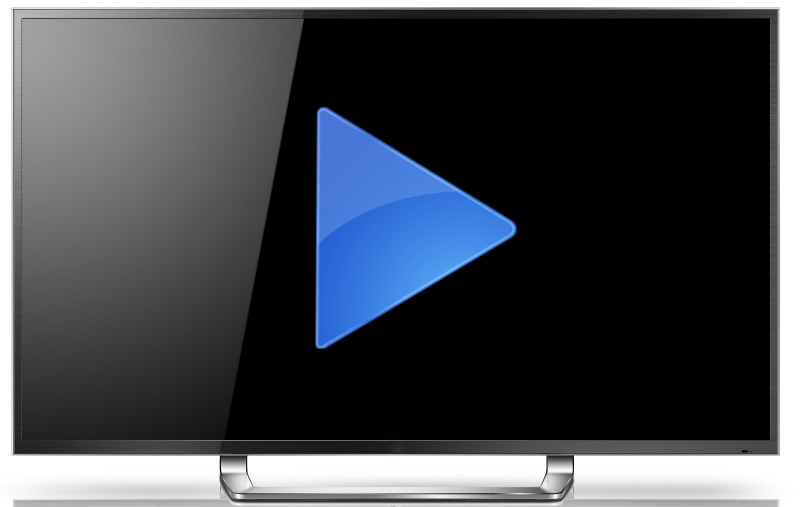 Lazy Money products can provide four solutions:

Annuity Alternative indexed (up to 8.5%cap) for growth greater than any annuity on the market
Wealth Transfer with Tax-Free Death Benefit
Long-Term Care
Final Expense
The Lazy Money Concept success is largely due to the outstanding marketing pieces AMZ has developed.
Lazy Money Pre-Approach letter – Use this letter on your letterhead to market and to get your foot in the Lazy Money door.
Lazy Money Promise Ad w-Case Study – This customizable ad will assist in marketing, highlights the Lazy Money promises and gives a true Cindy CD holder case study.
Lazy Money Appointment Setting Script – This helpful tool will lead you through a phone conversation with your clients and will assist in setting appointments.
Lazy Money Why is it for me – This customizable ad will assist in showing/telling why this makes sense.
Lazy Money Putting Your Money to Work – This customizable ad covers the "Rule of 72" and reiterates what Lazy Money is.
Ben Franklin "T" Chart – This customizable piece covers CD vs. CD Alternative. (FYI, we are making this piece interactive where you can ask your client(s) what money market or CD interest rate they have at their bank). (Plug in the interest rate for real life numbers).
CLICK HERE for product highlights and case study…
LTC CARRIERS
See below to view our some more valuable carriers that we currently offer:
Standalone LTC, Multi-Life LTC, True Group LTC and Association/Sponsored Group LTC.
Click Here…
Asset Based Carriers; Life and Annuity w/LTC Products
Click Here…
CLICK HERE for product highlights and case study…
TIRED OF LTCi DECLINES?
AMZ has contracted with an additional LTC carrier who wants your business!! This carrier will consider Insulin Dependent Diabetics with more than 75 units a day, Multiple Sclerosis, Cirrhosis of the Liver, Congestive Heart Failure, Stroke, TIA and MORE! Check out the state approval chart to see if the products are approved in your state, review product features, and then give me a call to discuss your case.
• For the state approval chart, CLICK HERE.
• For product features, CLICK HERE
Some products will issue through age 99!

LTC CALCULATOR AVAILABLE!
AMZ offers a state of the art LTC sales tool to contracted AMZ agents called "Your Personal Long-Term Care Calculator." This calculator is client friendly and it will assist you in closing your LTC sale.
• To save the calculator to your desktop, CLICK HERE.
• For easy to follow instructions on how to use the calculator, CLICK HERE.

WHY CHOOSE US? TESTIMONIAL:

"I rarely discussed Long-Term Care insurance with my clients because I knew little about it. Thanks to Chris Skelton at AMZ Financial, I SOLD a $4,955.40 annual premium LTC policy this weekend. Though I was in competition with another broker, Chris' knowledge proved to be invaluable. He lent his time on a Saturday for a teleconference with my clients and explained all the benefits of their current policy as well as the benefits of the new policy. We won the business, and now I have the confidence to tell all of my clients about LTCi." – Maria F.

WONDERING WHO TO CONTACT?

AMZ is very competitive with LTC compensation
. Please call to discuss whether we are able to pay you more and lend you the support you need. For more information on Long-Term Care or to get started with contracting, please refer to the following:

AMZ-ICB Website
- User id: guest, Password: AMZ
• For our staff phone numbers and departments, CLICK HERE.